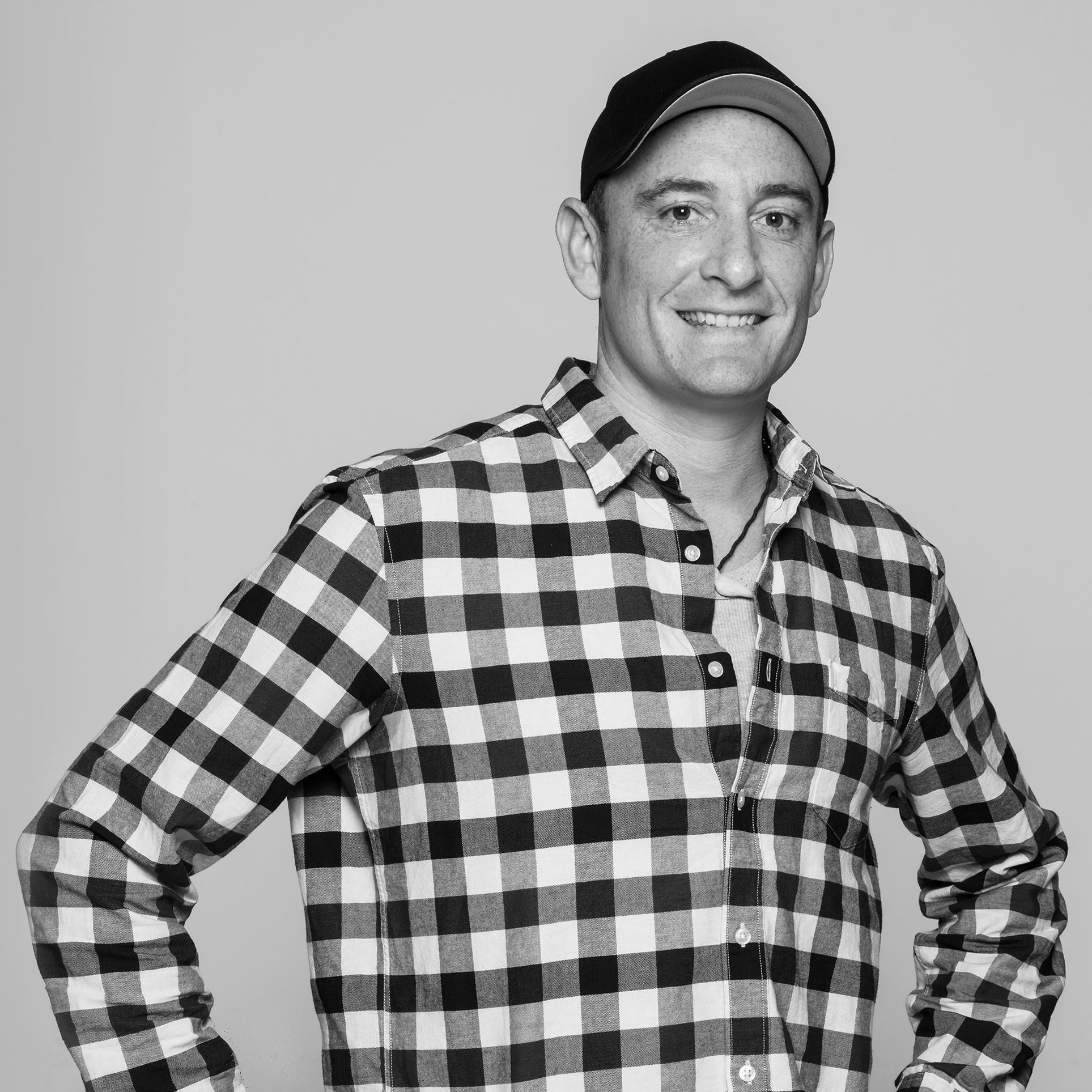 Hey there, thanks for coming by.  
I'm Josh, a Kiwi journalist living in Heidelberg. I'm fortunate to write about some cool and inspiring people, including some of the world's top outdoor athletes and adventurers. 
It started after university, when I got a job as staff writer for New Zealand's top adventure magazine, Wilderness. Fast forward to 2015, I moved to the Austrian Alps and began working as adventure editor for an agency focused on the outdoor industry. I worked with a number of high profile brands to tell their stories. 
Since the tail end of 2016, I've been working closely with Suunto,  teaching yoga and mindfulness, and more recently working full time as an outdoor content editor for Internetstores. 
Being in the outdoors, and living a healthy and conscious life is what inspires me. I specialise in writing about these lifestyle topics. 
Since becoming a journalist in 2010, I've won four journalism awards. If you'd like to create awesome content with me, please get in touch.